Our trained technicians install almost any type of commercial fire protection and security protection equipment on the market today. We can make sure that your buildings fire protection is up to code and that your security protection protects your employees and your building.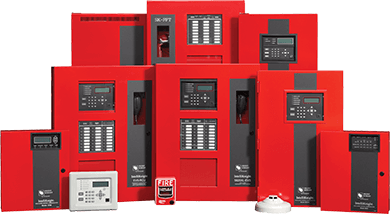 As alway great engineering design is the essence of every fire & security protection project we undertake. It is critical to the effectiveness of a fire & security protection system. If its not engineered to your building, then you could be a risk and may not meet today codes.
As a single source for fire & security protection, we can help you save valuable time by eliminating the problems of dealing with several different service companies. As your one stop fire and security protection company, you Can always count on true peace of mind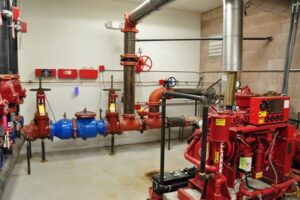 We carry over 100,000 products & service 100+ brands.